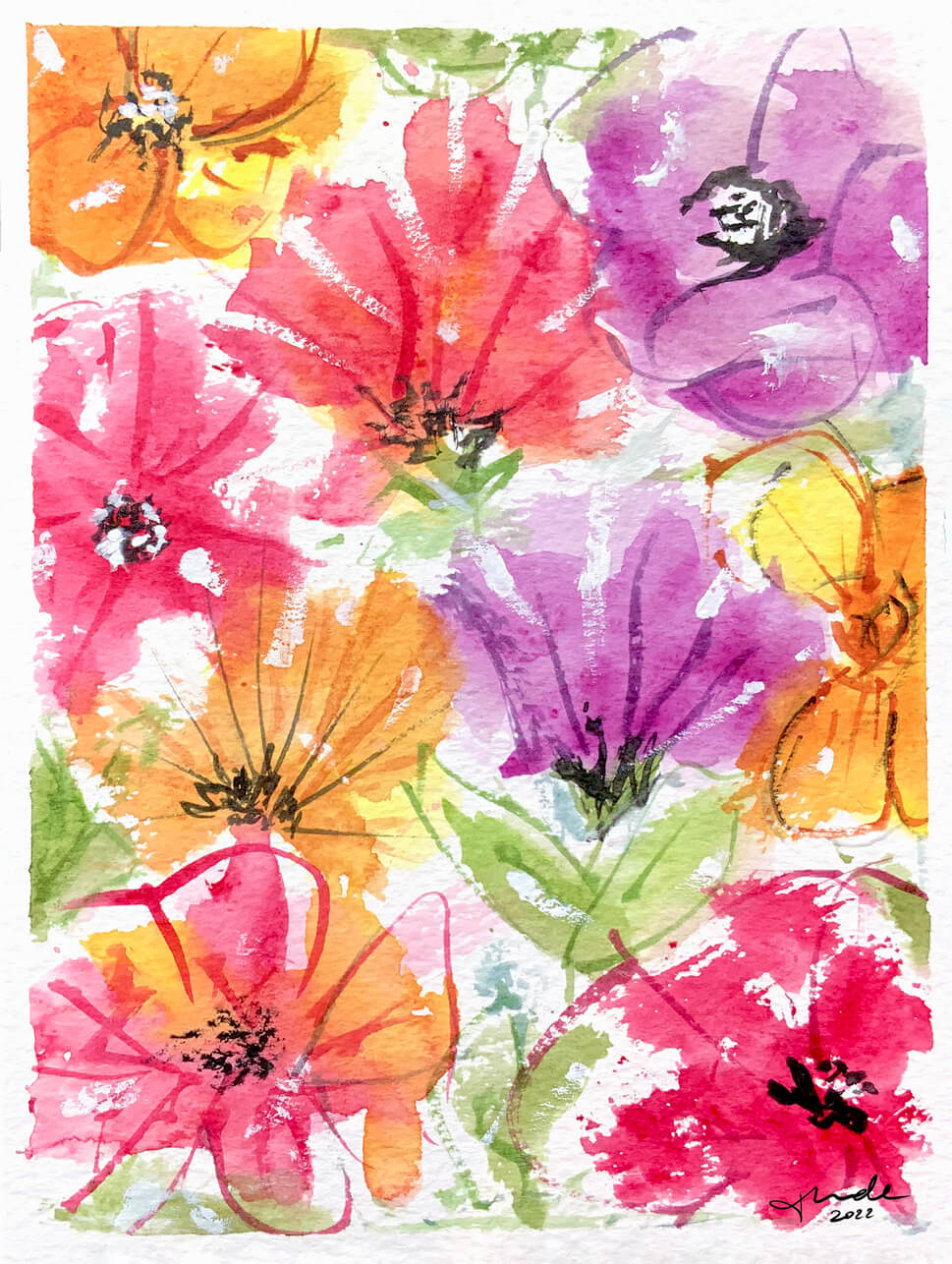 I donated my art for a good cause by participating in this year's Twitter Art Exhibit (#TAE22). This was the very first time I did something like this, and I wanted to share with you my experiences on this event:
What is this event about?
Twitter Art Exhibit uses social media and public engagement to generate income for charities and nonprofit organisations. Artists worldwide donate postcard-sized, handmade original artwork for the exhibition. Then a physical showcasing of the art will be organised, where the public is invited to buy the art, supporting a lovely cause. This year #TAE22 is supporting The Encephalitis Society, which aims to improve the quality of life of all people affected directly and indirectly by encephalitis, an inflammation of the brain.
How did I hear about the event?
My Twitter feed was just buzzing about this event. Artists I follow were excited about this opportunity posting their work for the exhibition. They even created polls to find out which one of their art is the best to participate with. Everybody was so positive and excited about this. At that time, I had no idea what this event was about, so I checked their website, and it became clear why there were such positive vibes around it.
What was my creation process?
I was in the middle of a course, learning about watercolour techniques. I just learned about an abstract floral composition which became one of my favourite way to represent flowers. The whole process is intuitive and deliberating, and the outcome just expresses my actual mood and feelings. This piece is very unique. No other is like that. I thought that something individual and personal could be great to offer for this event. I created more than one piece, and the idea was to select the best one.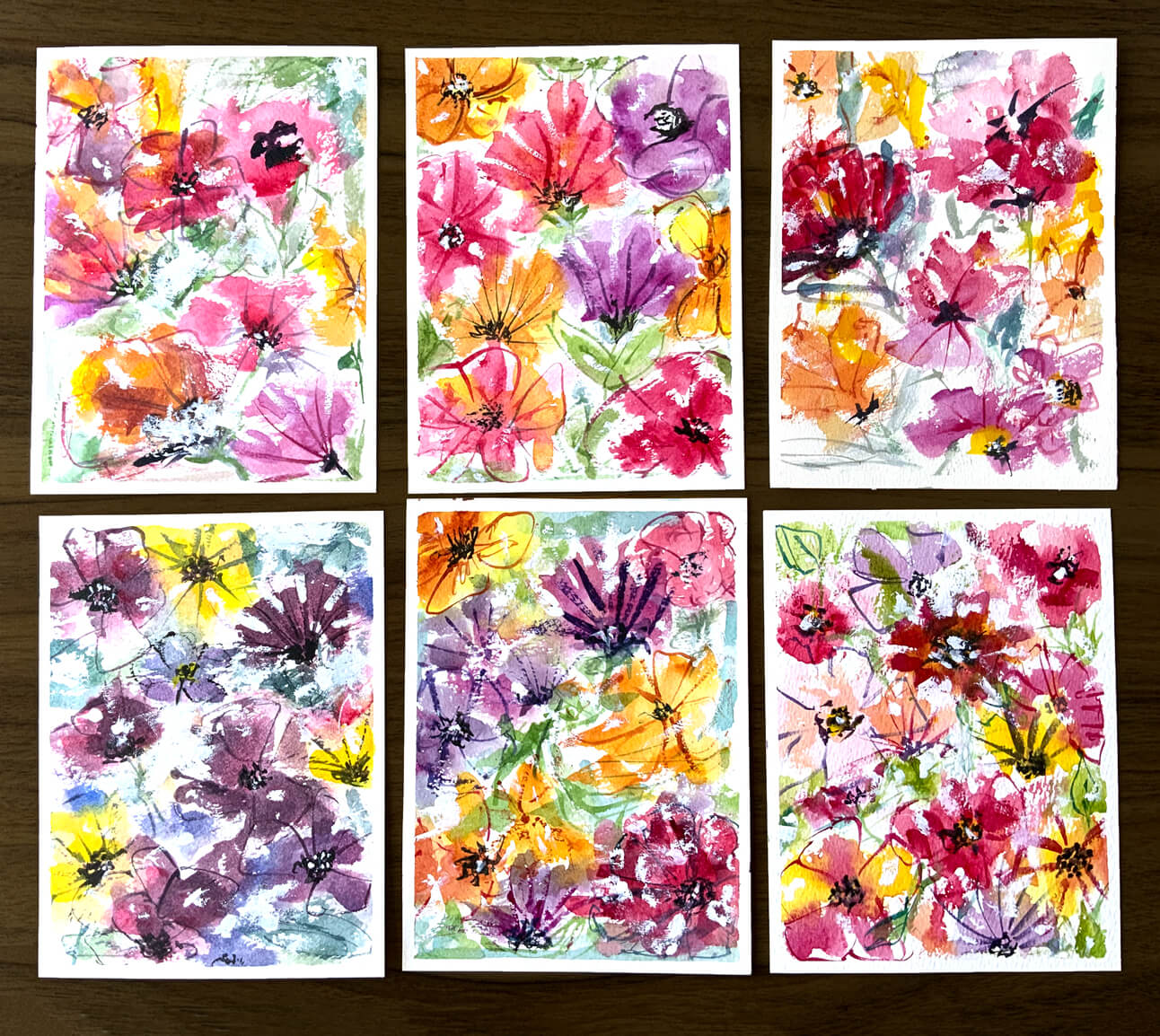 What is my card about?
This is the card which was selected for the exhibition. I gave the title 'Vibes of Passion' because it reflects my passion for watercolour, nature and colours. My joy, enthusiasm, and intuitive painting style can be spotted in it. I wanted to create something bright and joyful, hence the choice of colours. Hope that it will brighten someone's days and will provide a splash of positivity whenever somebody looks at it. It can be purchased here.
What happens with my art?
After I sent it, the organisers of #TAE22 scanned and published it on their website. Anybody can purchase the original art either at the exhibition or via the online shop. The event will take place on the 26th of June, in York. Following the opening, they will organise the online sales of the unsold arts. For more info, please visit the event's website and see you next year.